Union Apprenticeship Career Fair
TBD In April 2018
This Apprenticeship Career Fair is open for all to attend!
High school seniors - High school graduates - Attended some college - Completed college – Veterans - GED - Looking for a career change

Careers in construction can change your life.
They pay top wages in their industry, offer many benefits such as healthcare and retirement plans, and give you the opportunity to learn and obtain college credit and one of the best things is:
NO STUDENT LOAN DEBT!!!!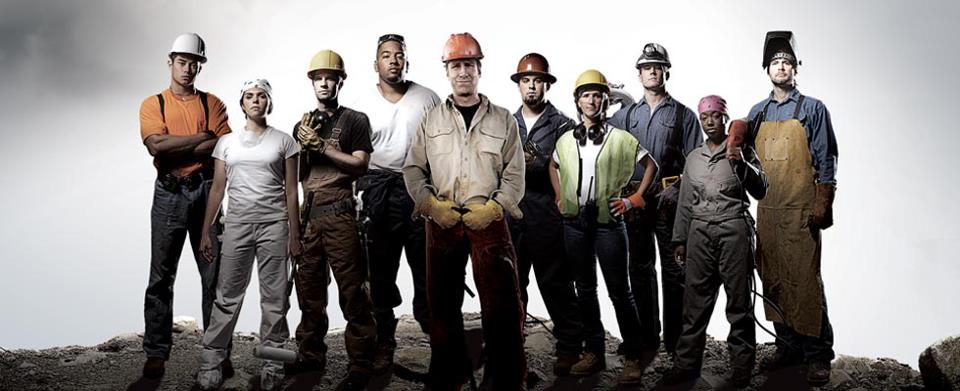 Union construction programs in the Greater Cincinnati are now recruiting to fill hundreds of opportunities in their apprenticeships.
Come and learn firsthand information about which trade and apprenticeship would be the best fit for your future.
Wednesday April 19, 2017
Two- 30 Min. Breakout sessions with the trade of your choice.
Afternoon session

: 12:30 p.m.
Two- 30 Min. Breakout sessions with the trade of your choice.
Evening session

: 5:30 p.m.- 7 p.m.
Introduction meeting at 5:45 pm. Employers and apprenticeship programs with application information at career fair tables.
LOCATION: 5455 Glenway Ave. Cincinnati, Ohio 45238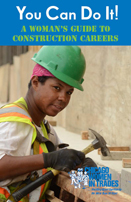 2017 Career Fair was a SUCCESS!!!
A great BIG THANK YOU...to everyone that came out to learn about the over 400 opportunities in the Union Skilled Building Trades Apprenticeships. Not to mention our friends and partners from area schools and community organizations that brought groups of participants to explore apprenticeship...Thank you.

Page Last Updated: Apr 20, 2017 (16:31:22)