NATIONAL APPRENTICESHIP WEEK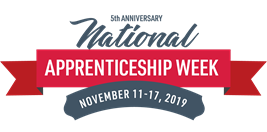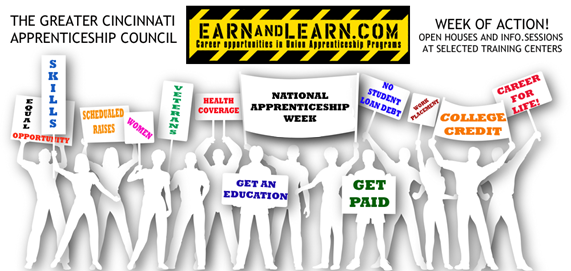 NOVEMBER 11-17, 2019
ABOUT THE GCAC
The Greater Cincinnati Apprenticeship Council (GCAC) is an organization of union building trade apprenticeship program directors. Our purpose is to educate the community about the value of apprenticeship and the benefits of a career in the union skilled trades industry.
A WEEK OF ACTION
The GREATER CINCINNATI APPRENTICESHIP COUNCIL and AFFILIATED APPRENTICESHIP PROGRAMS, in partnership with the U.S. Department of Labor and the Ohio State Apprenticeship Council, announced that they will hosting Apprenticeship Open House events at selected Cincinnati area training centers as part of the National Apprenticeship Week in November.
---
Presentations and information sessions will begin at 5pm, followed by tours of the training facilities .
RSVP and Download the Flyer
See the Locations and addresses below NOTE: No open House on Monday or Friday
Tuesday Nov. 12th,

Arrive at 5pm - Completed by 7pm--At the IBEW/NECA Electrical Training Center

5455 Glenway Ave. Cincinnati, Ohio 45238 Website
Wednesday Nov. 13th, Arrive at 5pm - Completed by 7pm --At the Plumbers and Pipe Fitters Training Center
1300 Century Circle North Cincinnati, Ohio 45246 Website
Wednesday Nov. 13th,

Arrive at 5pm - Completed by 7pm --At the Bricklayers Training Center
Wednesday Nov. 13th, Arrive at 5pm - Completed by 7pm --At the
Carpenters & Millwrights Training Center
Thursday Nov. 14th,

Arrive at 5pm - Completed by 7pm --At the Roofers Training Center

1010 Yale Ave, Cincinnati, OH 45206
---
ABOUT NATIONAL APPRENTICESHIP WEEK
National Apprenticeship Week is an opportunity for the Apprenticeship community to tell the story of apprenticeships and is an invitation to business and industry, education, career seekers, community based organizations, students, and workers to learn about the real world advantages of developing careers through adoption of the apprenticeship model.
Apprenticeship is for those who aspire to be great, lead in innovation and creativity, strive to innovate in business and industry, and recognize the value of combining paid on the job learning coupled with a substantial educational component to build generational greatness in careers and commerce.
National Apprenticeship Week In Cincinnati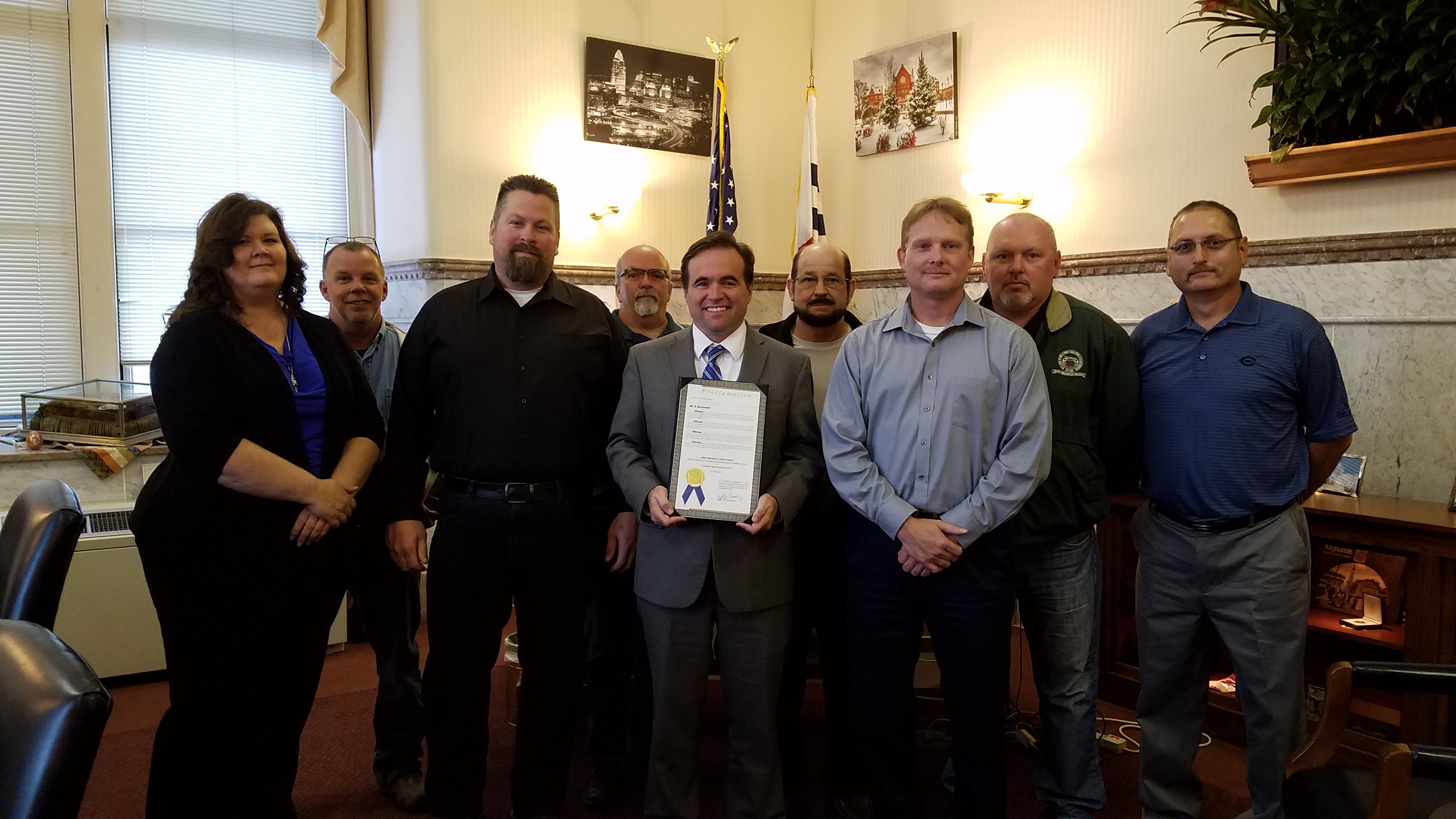 Members of the Greater Cincinnati Apprenticeship Council were present to witness Mayor Cranley sign a proclamation declaring Nov. 14th – 20th NATIONAL APPRENTICEHIP WEEK in Cincinnati.
The GREATER CINCINNATI APPRENTICESHIP COUNCIL and AFFILIATED APPRENTICESHIP PROGRAMS, in partnership with the U.S. Department of Labor and the Ohio State Apprenticeship Council, will host Apprenticeship Open House events at selected Cincinnati area skilled trades training centers as part of the second annual National Apprenticeship Week. www.EARNandLEARN.com
Page Last Updated: Nov 23, 2016 (10:17:05)